The Semliki Chimpanzee Project:
Founded in 1996 by Indiana University's Prof. Kevin Hunt, SCP's mission is to ensure the survival of the chimpanzees of the Toro-Semliki Wildlife Reserve and to study their unique diet, behavior and habitat. Prof. Hunt directs a team of researchers who work at Semliki year-round. Five permanent staff maintain research trails, collect climate data and monitor the Semliki chimpanzees daily.
Coming in October!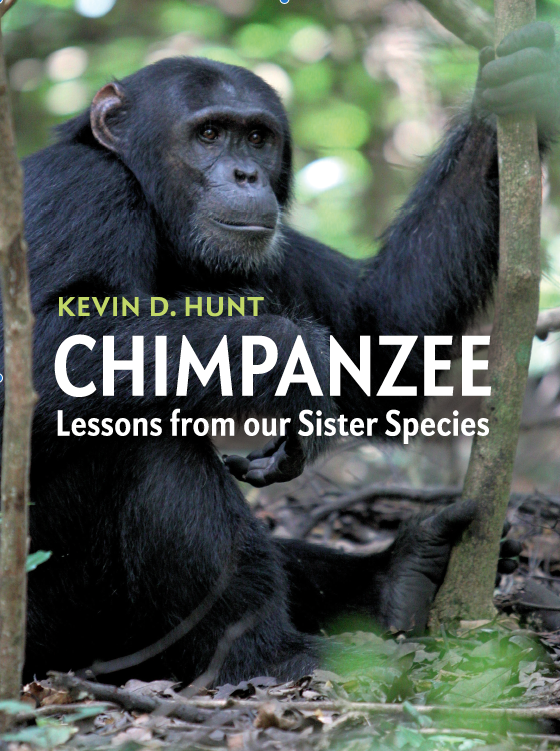 "Please join me in supporting Indiana University's only wild primate research and conservation initiative."
Jane Goodall Ph.D., DBE
Founder – Jane Goodall Institute &
UN Messenger of Peace

Click the Give Now button then select "Chimpanzee, Human & Primate Evolution Fund"
Follow me on Twitter @KevinDHunt